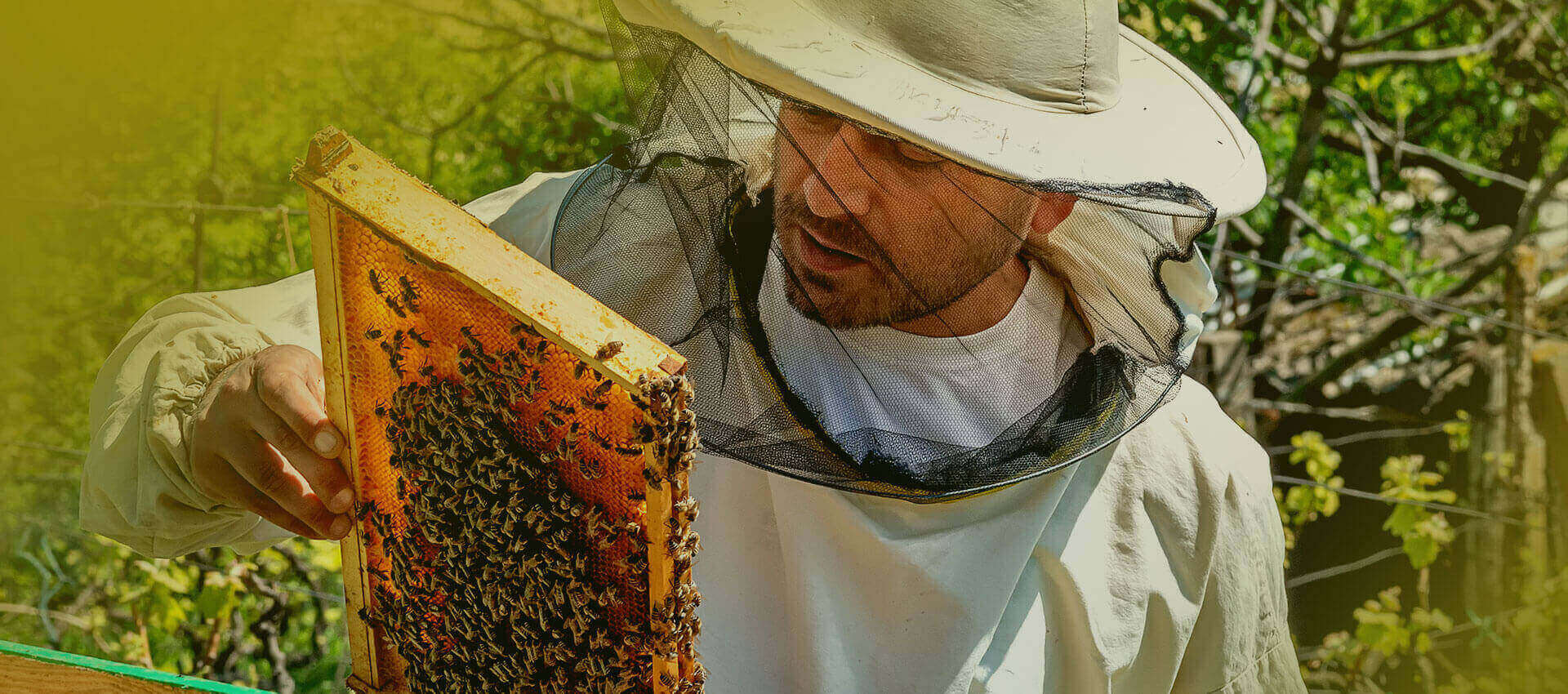 The Better Way For Beekeepers
View Our Product Categories

Beewise is a family-owned business, with more than 60 years' experience in the beekeeping industry.
Beewise is a science and engineering-based company committed to providing beekeepers throughout Australia with a comprehensive range of quality beekeeping equipment and products, many of which are produced in-house. Our workshop is set up to design and produce custom-made equipment to meet beekeepers' individual requirements.
Our goal is to keep both new and advanced beekeepers well informed of new and innovative techniques and equipment that make their jobs easier and more efficient thus facilitating greater financial reward.
Our Beewise Queens are especially bred, raised and mated to ensure the maximum production of Worker Bees that are docile, good housekeepers, hygienic and excellent foragers. They are the first-choice of many commercial and amateur beekeepers throughout Australia.